a' design award and competition opens its platform for 2023 
Temperatures are rising, and iced coffees, beach escapes and relaxing hotel resorts are much needed. As international platform A' Design Award and Competition is calling for 2023 entries, we highlight some summery, holiday-inspired projects from past years to gear that inspiration. While scrolling down, keep into account that the benefits of participating are greater than one might think; besides their famed trophy, winners are granted with an extensive prize pack that includes worldwide recognition, business opportunities and major brand networking -what do you say?
Looking for where to register? Nominate and register your designs here and acclaim the 2023 renowned prizes!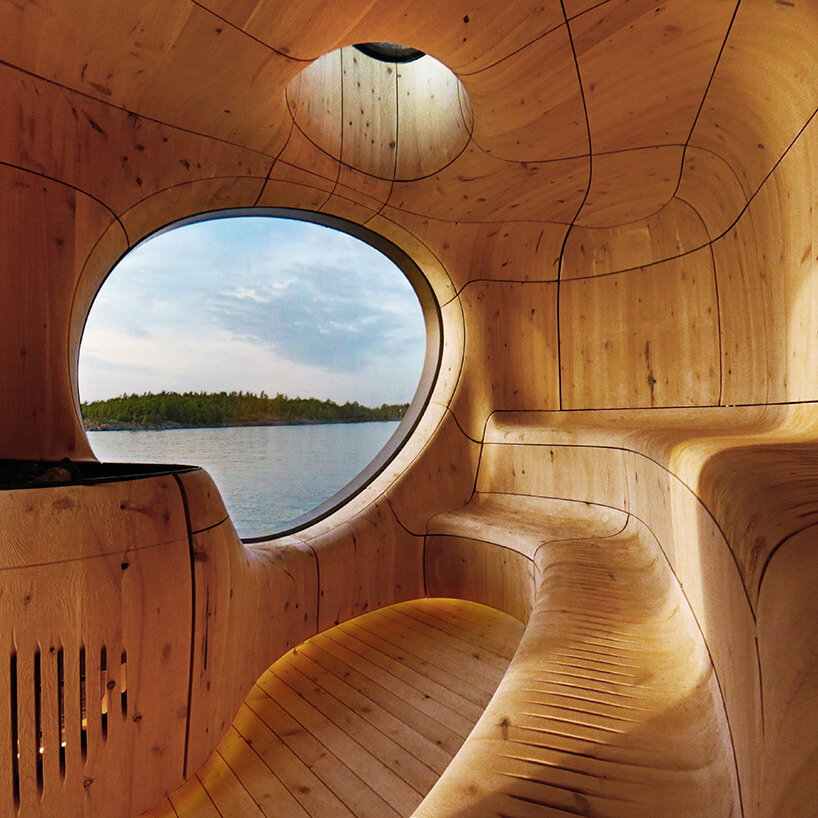 Grotto Sauna Freestanding Residential Sauna by PARTISANS, 2014
image credit Jonathan Friedman
name: Grotto Sauna
designers: Alexander Josephson, Pooya Baktash, Jonathan Friedman, Ivan Vasyliv, Betty Vuong and
award: Platinum
category: Architecture, Building and Structure Design
get ready for that prize kit of endless networking!
How do global recognition, night gala invitations, free exhibitions and and international publications sound? The worldwide-known platform A' design award and competition is calling for 2023 entries, promising winners a much-deserved network of opportunities. Upcoming talents but also established companies are welcomed to submit their work from over 100 available categories, be it architecture, interior design, fashion, packaging, lighting, homeware and many many more.
As the awards advocate, advertise and acknowledge good design and innovators, the 227-member jury composed of design professionals, press members and academics, ensures an extensive methodology and fair evaluation for each and every submission. The winning projects receive over 15 benefits and privileges, including the annual yearbook, free participation and space allocation in the winners' exhibition, press release preparation and distribution through DesignPRWire, feedbacks, A2 poster design and printing for exhibition and more.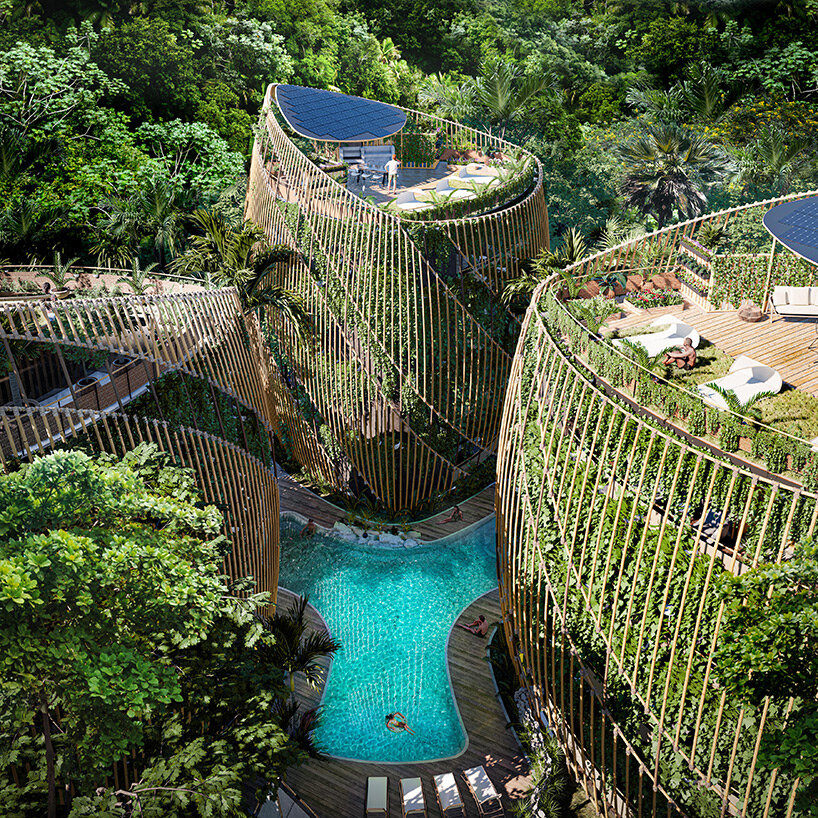 Living The Noom Housing by Sanzpont Arquitectura, 2021
image credit Sanzpont Arquitectura, Renders and Layouts
name: Living The Noom
designers: Sanzpont Arquitectura and Pedrajo Mas Pedrajo Arquitectos
award: Platinum
category: Architecture, Building and Structure Design
feeling even more inspired now?
for more information on how to register for the A' design award and competition, visit:  https://competition.adesignaward.com/registration.php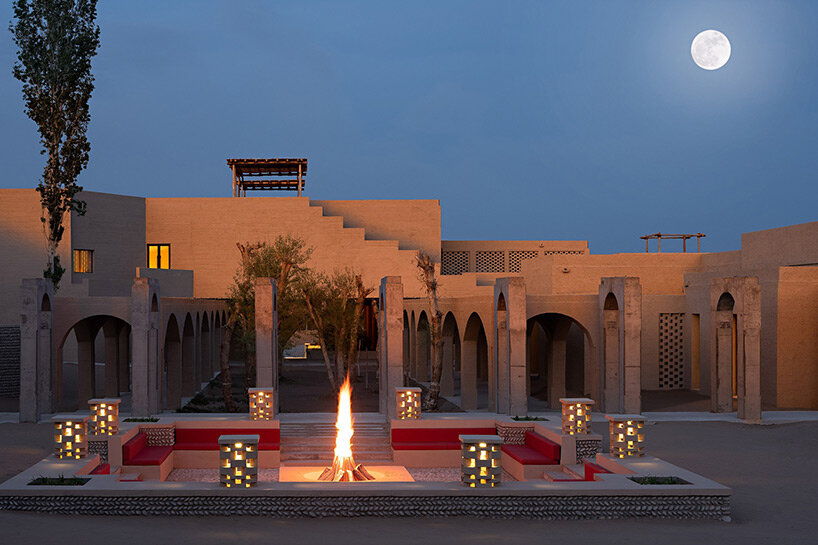 Dongyi Dunhuang Hotel by Newsdays Agency, 2021
image credit YM Studio
name: Dongyi Dunhuang
designer: Newsdays Agency
award: Silver
category: Architecture, Building and Structure Design
stay tuned to designboom, as the winners will be announced in a special feature on may 01, 2023.